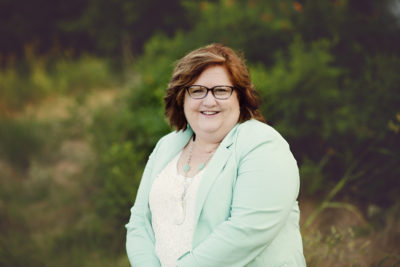 Welcome!
I know you only have a minute. Life is so hectic these days, isn't it? Sometimes it's hard to even have time to pray.
So grab some tea and put your feet up for...5 minutes or so and get all comfy-cozy with me here at 13Prayers.
With today's busy schedules, it's hard to find time for God. At 13Prayers, you can find a scripture study, an encouraging word and a prayer for you – all in bite-sized pieces.
Sign up for updates, and you'll get a bookmark printable.
Inside it are tips for Growing Your Relationship with God: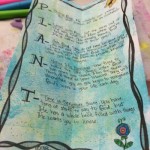 Or, maybe you need a 10-minute distraction. Grab a copy of my latest novel and read a chapter. (I keep chapters short for just this reason.) My novels follow the theme of Second Chances, which is what GRACE is all about.
Speaking of novels, here I am when I held my first novel, Choosing Justice,  in my hands for the first time – life-long dream fulfilled. I recently followed it with the sequel, Ringing Bells, and the final part of the trilogy is expected out in 2020.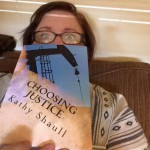 So, what are the 13Prayers I pray for you?
Check out the video below to see the prayers I pray for you and every reader:

Then sign up for updates, so I can send you the bookmark.
Oh, so you know:
Some of the links I use are affiliate links. It's no extra cost to you, but it helps feed my washi tape cravings.