Ready for your novel's rough draft to fly from your fingers?
It can with the right prep work.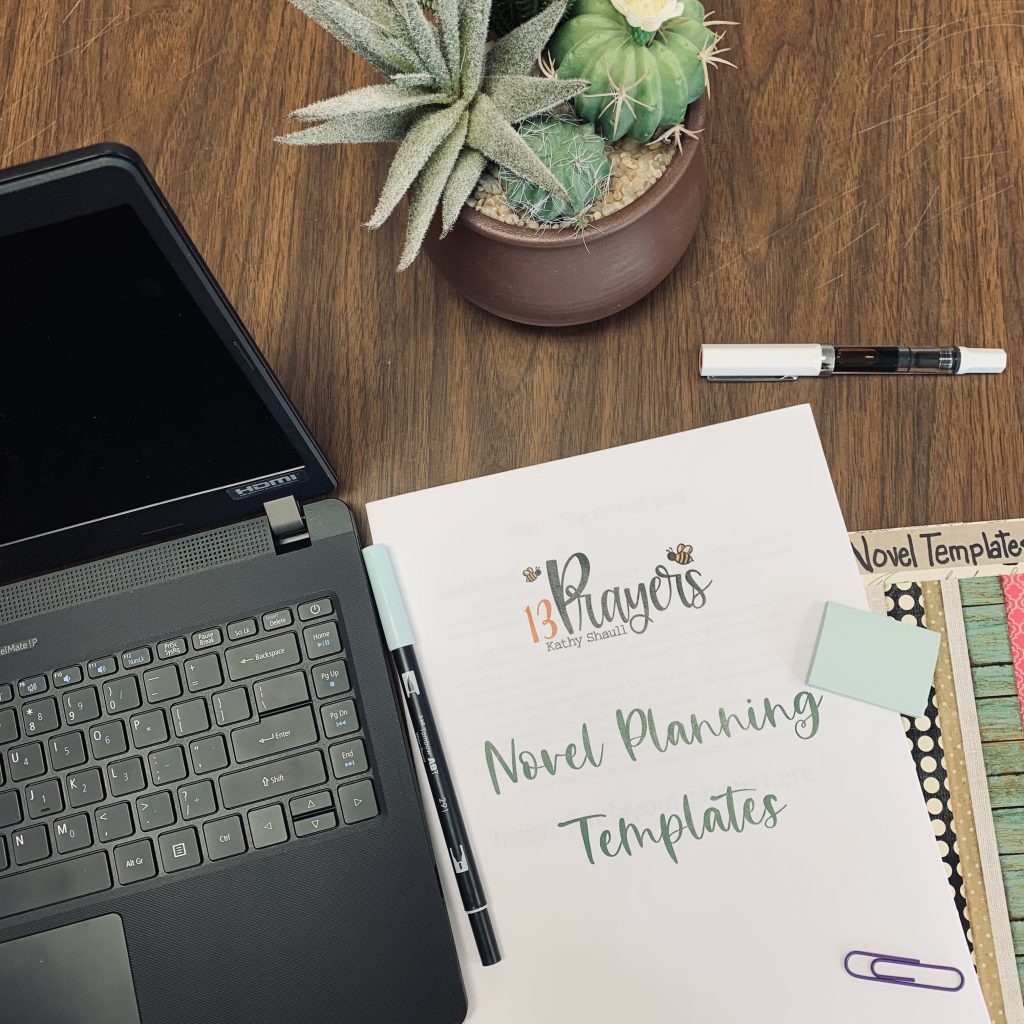 Are you gearing up for NaNoWriMo? Or are you prepping to finally start that novel that's been incubating in your head for so long? Novel planning can be fun and easy.
Don't be a "pantser." Develop a plan.
I can help. I want to share tips and templates for your novel planning. These are actual templates I have used to make my own work…well, work. Some even saved me huge embarrassment. (Those stories are included with the templates.)