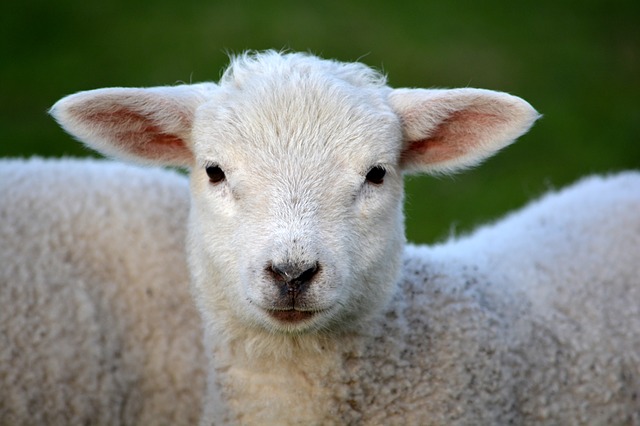 It's March in Oklahoma again, and the weather is just as unpredictable as ever. I'm working out of town this week as I check on Mom who has fallen and broken a hip this time.
In place of a new post, I ask that you click here to revisit a post from 2015.
I promise I'm working on some new things. And if I can find the Internet from her house, I'll have a new post for you soon. Until then, read "Roaring Lion: Friend or Faux?"
Praying for you to see Christ as the Lamb who loves you, and not just the Mighty Lion of Judah.
Save





by