Blessings, Fellow Traveler!
As we get set to begin the new year, I want to invite you to join in a 52 week Bible Study at His Kingdom Come called Take Me Deeper. There will be a monthly focus and weekly Bible Studies. I'm so excited for this to begin!
We start January 2, so there is still time to sign up.
Click here for the His Kingdom Come website.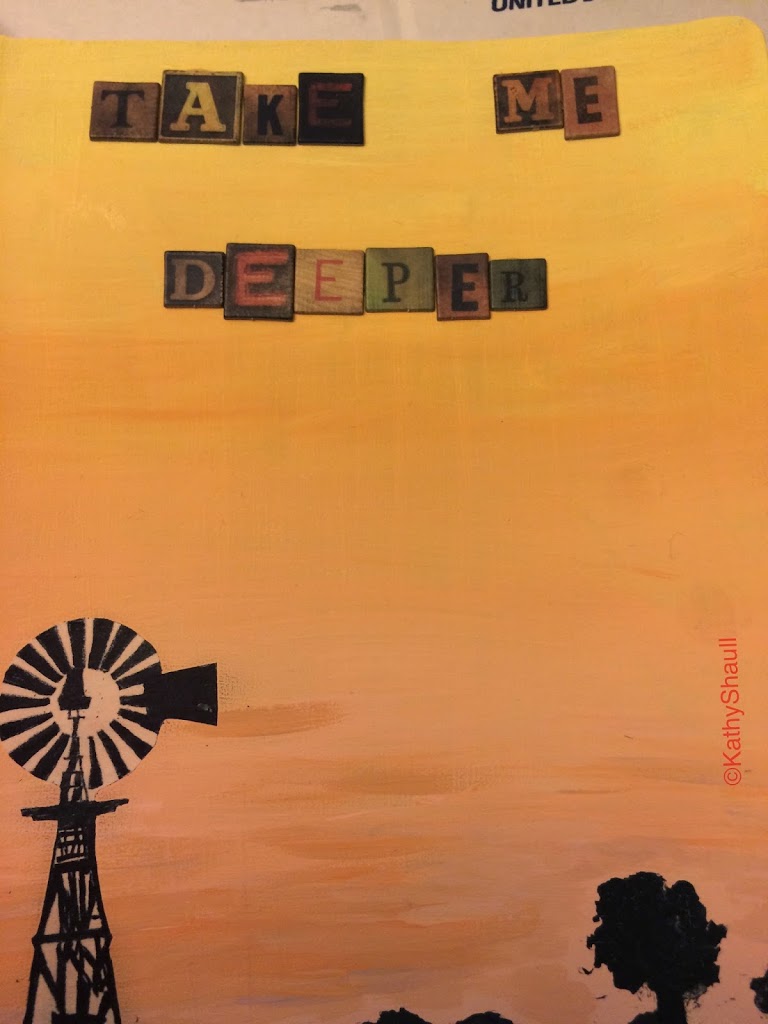 I've got my journal ready…I'll be posting my weekly responses here – starting tomorrow!
#tmd2015
And don't forget that my Good Grief course begins January 23. There is more information under the Good Grief tab above.
Prayer: Dearest Father, Thank you for Your blessings throughout 2014. You were faithfully at my side through the 6 surgeries this Spring. You provided Daughter with a job/career she loves. You protected my family during their house fire. You restored my mother's independence. You blessed us in a myriad of small ways each and every day. I pray that You make 2015 an unforgettable year filled with blessings that are so amazing that the source – YOU – will be evident to everyone who sees. In Your Son's precious name.





by