My latest novel, Taking Liberty is coming out October 4!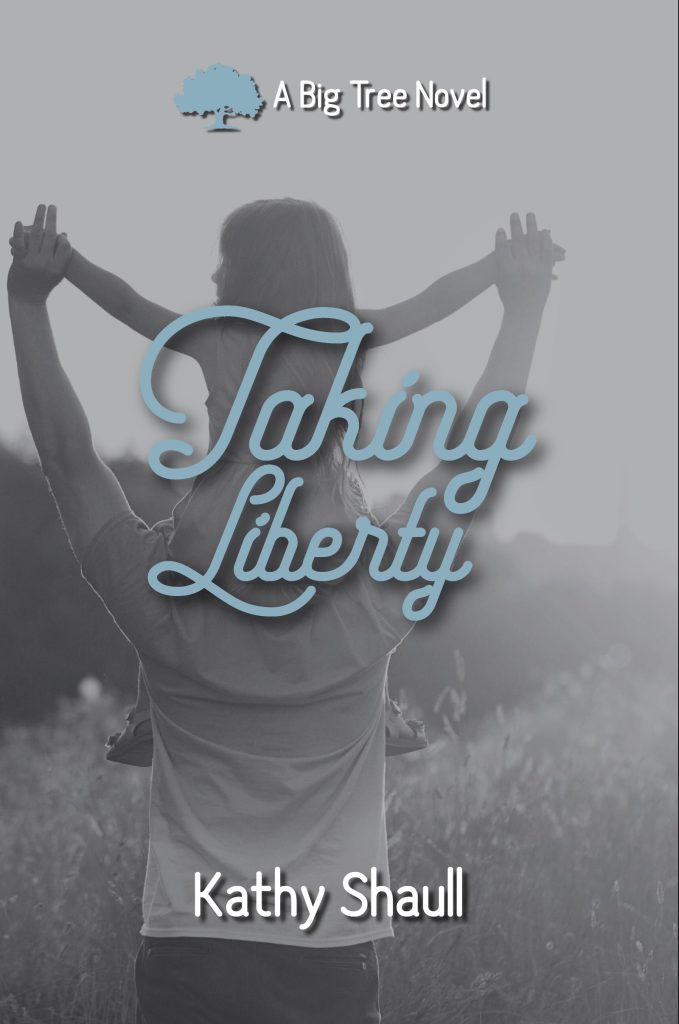 In case you didn't know, I have a couple of novels available on Amazon. Set in modern rural Oklahoma, they comprise the Big Tree suspense series and follow the Maxwell family.
Choosing Justice
The first book, Choosing Justice, tells about Ike Maxwell and his struggle to reconnect with Justice, the son he almost killed as a teen. But Justice now has Special Forces training and no reason to trust the recovering alcoholic. Ike's surprise visit puts Justice's entire future in jeopardy: his marriage and growing family, his election as sheriff, and perhaps his freedom.
Ringing Bells
Choosing Justice is followed by Ringing Bells. In his new capacity as Greer County Sheriff, Justice must investigate all crimes – regardless of the "respectability" of the suspects. Fire alarms, bomb threats, corruption, and the missing brother of the alleged local drug trade pull him away from whatever project his father Ike is involved in.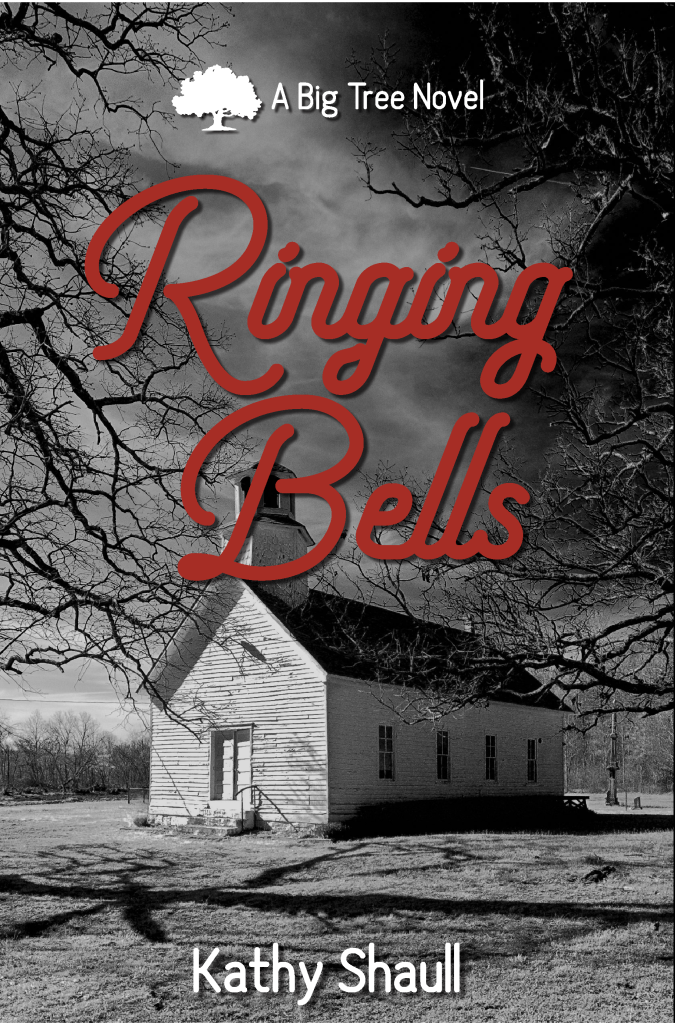 Taking Liberty
And – on October 4th – book 3 will become available! Taking Liberty tells  how Oklahoma Sheriff Justice Maxwell shuts down the drug trade in Greer County as his prime suspect Blue Breaker draws him into a dangerous game of wits. The stakes are high for the department. Deputy Gabe Remington's erratic behavior costs more than Justice can imagine. And Maxwell's new stepbrother, Deputy Rider Lonetree, finds his world shaken to the very core.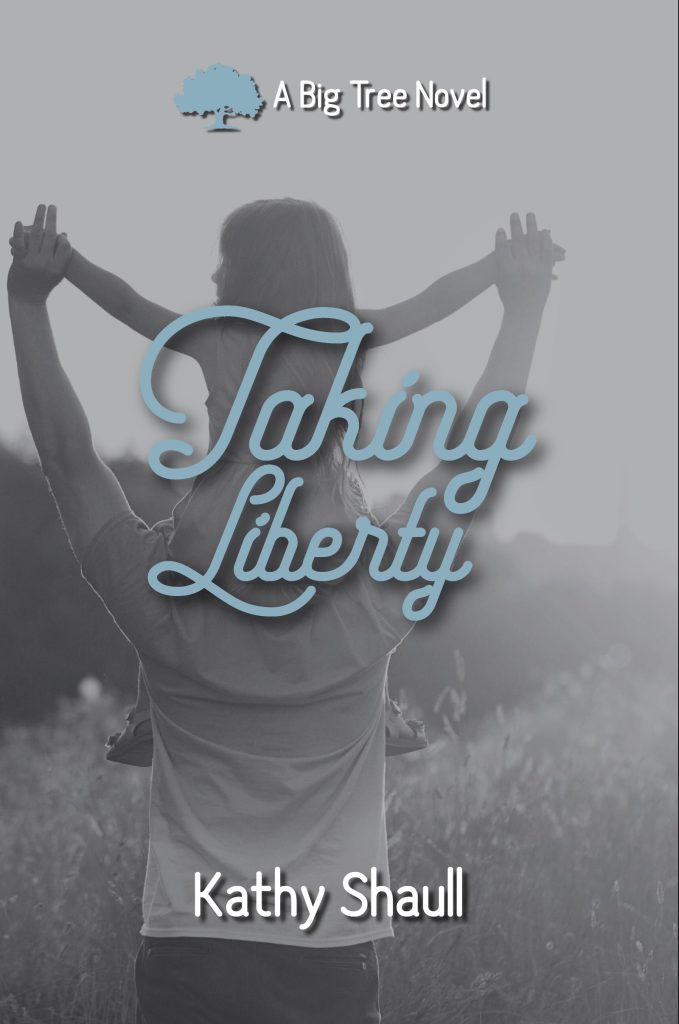 I'm so very proud of these books. The Kindle is available for Pre-order now! And I've reduced the price on the paperbacks until the end of October.
While I had thought Taking Liberty would be the end of the series, it seems the characters aren't finished with me. There will be a book 4 one day – after another project or two get done.
You can help
If you would purchase a book and leave a review, it would really help me out – even if you purchased in the past, a review is very powerful for the sales matrix on Amazon. Thanks so very much!





by