I've enjoyed looking back at some of my favorite prayer resources these past weeks. Today I want to give you a look at the prayer tags I use for my prayer journal these days.
I started this art session with some blank tags and a few I'd gelli printed.
I stamped text. And sprayed with Dylusions.
I did the same in purple.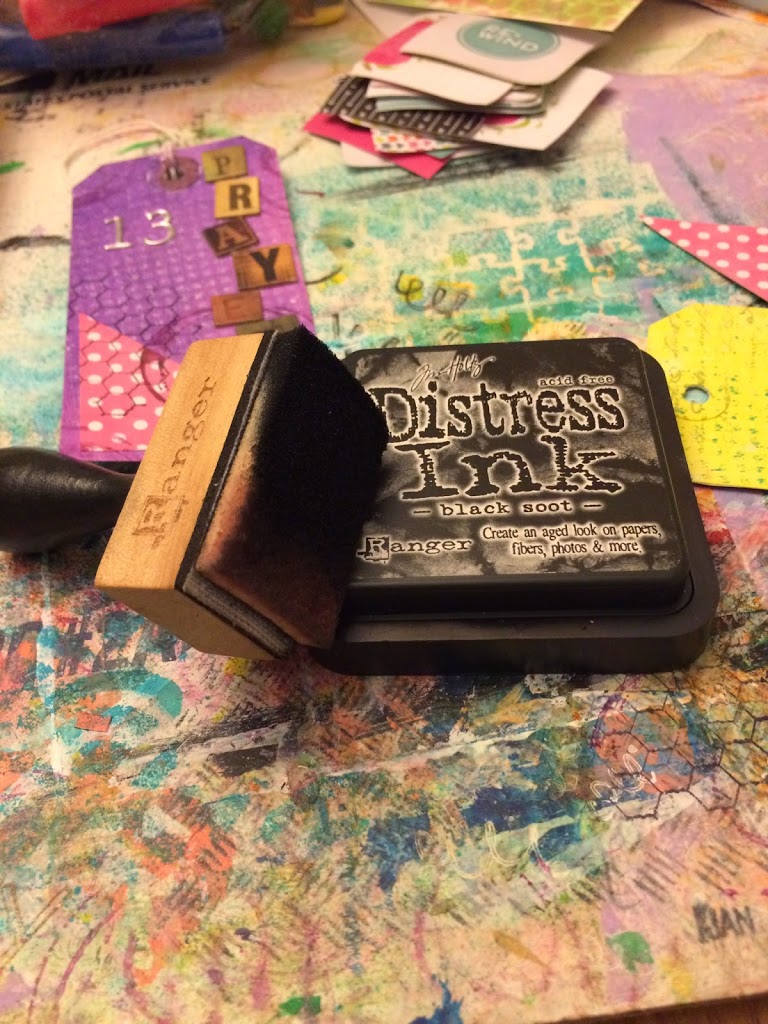 I added some paper embellishments, Tim Holtz letters and metal numbers. Then I edged with Distress Ink.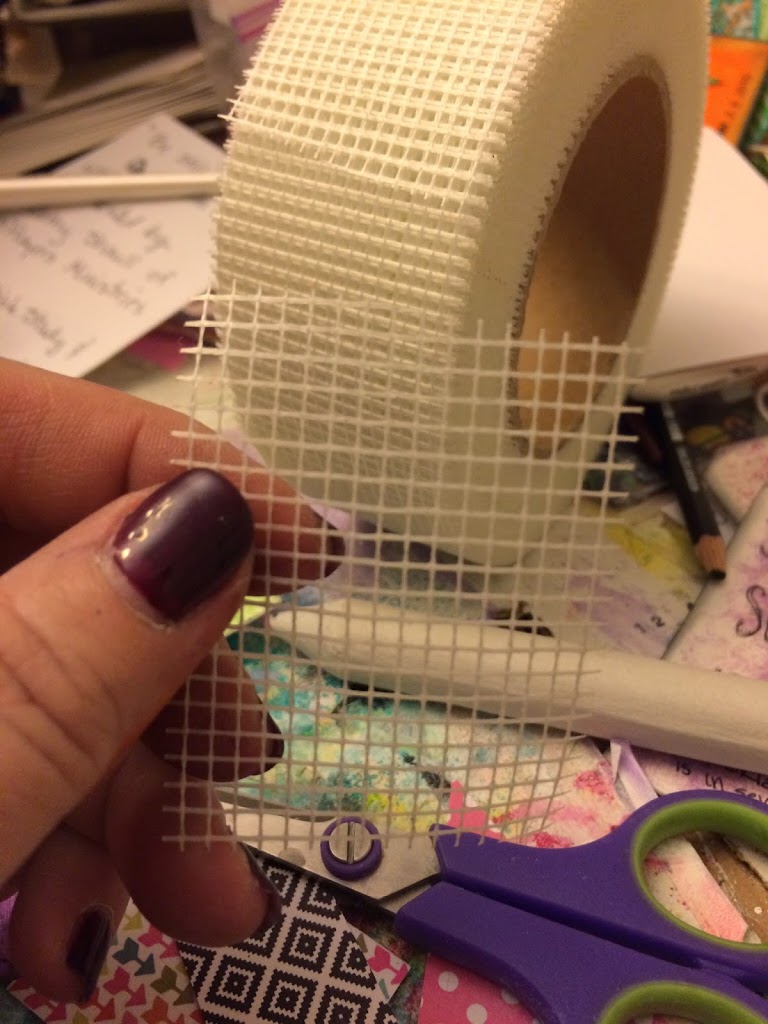 I love to add drywall tape at the end for texture.
The true key to all this is that I'm praying for the subject(in this case: this blog and all who read it – including YOU!) all the while I'm working on the tag. Otherwise, it's just an art project. But I look at the tag now, and I think back to that arting prayer that day. And I bring it back to God's mind as well.
I keep the tags on a ring that I pray through during my quiet time.
Next week we'll hear from my friend Diane Marra about her prayer cards.
Prayer: Father, I lift up this blog and those who read it. May we always be aware of Your great love for us. And may we crave time with You each day.





by