Frustration, anyone?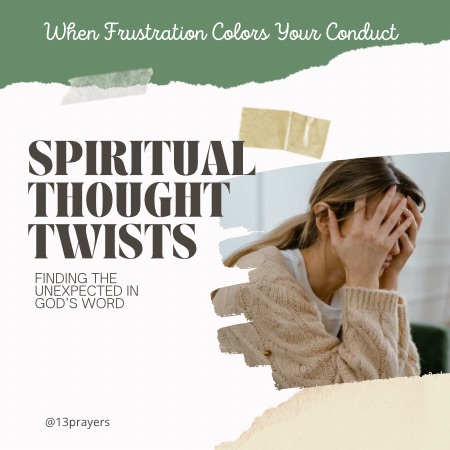 Frustration feeds on itself.
One of the side effects of having my thyroid removed this summer has kind of snuck up on me: frustration. I'm not handling it well.
And it's not just that I really crave a mid-afternoon nap each day. There's more to it. I've noticed frustration changes the way I deal with people in the moment.
Like:
When the doctor's office calls to change my prescription based on the new test results. TWICE. But when I get the results in the mail and they say all the results are still pending. Frustration?
Or the new insurance company who keeps leaving the last digit off my bank account number when I try to submit a payment. Three times. Frustration.
Or when someone else schedules my time and then argues with me about what days I'm actually available. FRUSTRATION!
What I've seen it this: when all these things have piled onto each other, my inclination to speak calmly and professionally vanishes. So this week's verse slapped me silly.
In all things
The verse this week starts with "BUT as He who has call you is holy…" (1 Peter 1:15) We know this. Jesus was fully God and fully man, and yet, He did not sin.
He never let His frustration get the better of Him. He acted in a holy manner, no matter what. IN ALL THINGS. Yet I must be reminded. Our verse ends with "you also be holy in all your conduct."
Yikes.
I fell short this morning. I admit the Frustration Monster got the better of me, and I was a bit too… forceful with the FIFTH person my call was transferred to at the insurance company. This 5th person happened to be not only in the same department I started with, but also the lucky recipient of my wrath.
Unlike myself, they maintained a professional air, and I apologized at the end while holding back my tears of frustration. — Making this verse even more powerful/impactful.
Luckily we get to start fresh each day and strive to do better.
Be watching for my latest novel (3rd in the Big Tree series) coming out October 4th!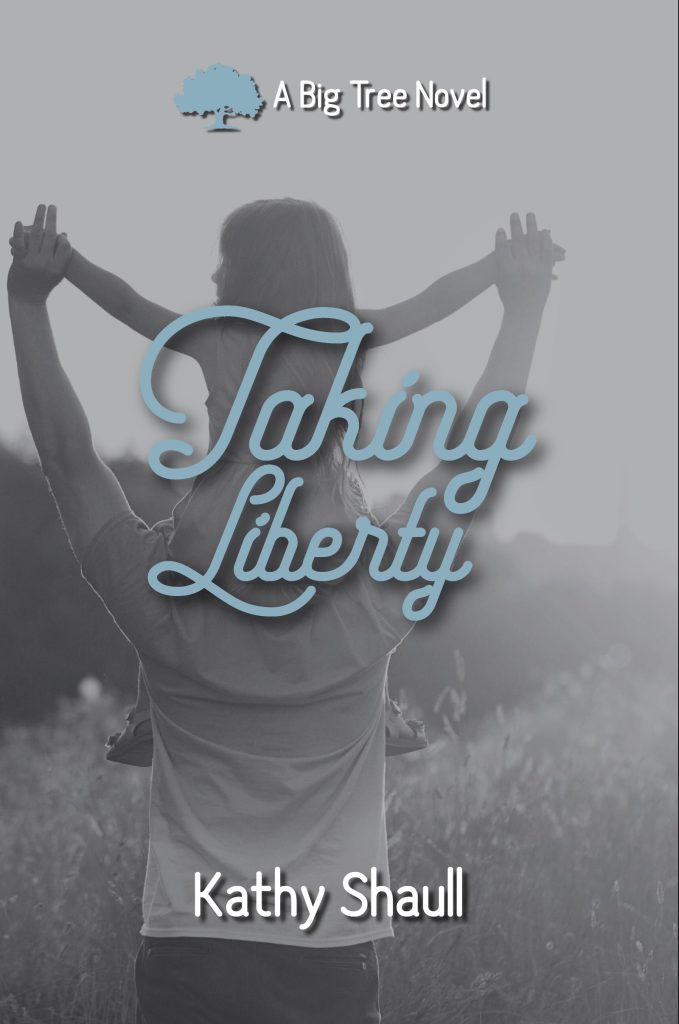 Until then, connect with me on social media or below and share your tips for dealing with life's frustration. And thanks for stopping by!





by