On the GPS for your locations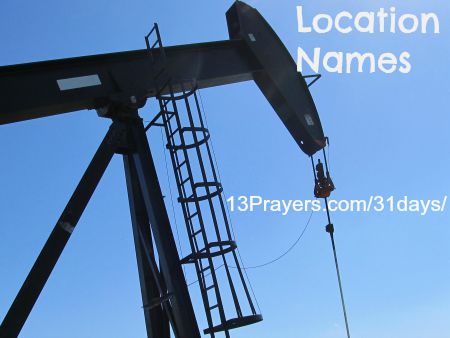 If you've created your own locations, they will need names. And if you're using a real location, you may need some specifics, too. Today we decide what we would plug into the GPS.
Let's get real…locations
Let's say I had a character in New York City. And let's say he loves hot dogs. I would have him go to Nathan's. It's an iconic location. My guy could also take the ferry or stare at the Statue of Liberty while examining his life choices. But that won't work in my story. The main Statue of Liberty is not in Oklahoma.
If he is in Oklahoma, places have a certain culture involved in naming. The Wichita Mountains, for instance, would not be called Palm Tree Mountains. First, palm trees aren't indigenous. Second, Oklahoma's rich Native American history shows up almost everywhere.
Let's get local
When I needed a hotel, I named it for the fictional town. And I added two places my main character could get a coffee fix.
My entry for the hotel in Big Tree, Oklahoma, would look like this:
Location: hotel, Big Tree
Name: Big Tree Inn
Detail: 4 stories, near town square, diner downstairs
Note: in disrepair "since the fire," ancient untrustworthy elevator, actual keys not cards, run by Bernice & Melvern, only room available.
— Special thanks to Alanna Rusnak from http://www.alannarusnak.com/ and http://selfbindingretrospect.alannarusnak.com/ for providing me with these location name generators:
Random Name Generator
http://www.rpgtools.us/town.aspx
http://picastudio.com/random/cities.php
Moving forward
Me? I researched the area. The Wichita Mountains were named for the Wichita people. I found some historical figures and named places for them. And I had some businesses that were in several scenes. I worked hard to give them names that fit.
You? Unless you're creating your own fantasy world, I'd suggest writing about a location that you know – or similar to one you know. There's less research involved. And there's nothing worse than reading a regional novel about the region where you live and finding all kinds of errors that prove the author knew nothing. That would lose me as a reader – even if the rest of the story was strong. Credibility counts.
Remember:
My FREE novel planning templates are available beginning June 14, 2021 from my Novel Planning page here, along with links to the brief blog posts that explain them. You will also find links to posts describing my additional planning templates that are available here in my Shop.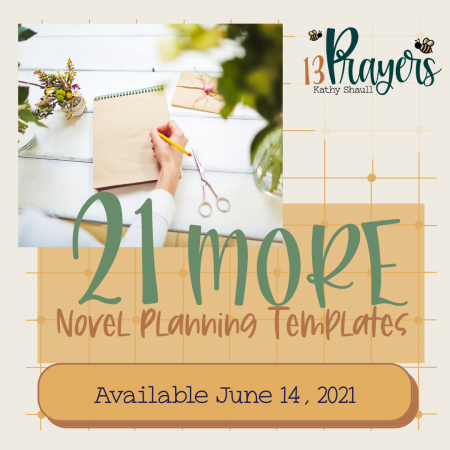 Say, take a second and leave me a comment about a business location you want to use. I promise I'll reply. I'll go first: Coffee at Two Sugars. Small but popular coffee shop near town square and Big Tree Inn.
Come by my Facebook page. I'd love to say HI.
---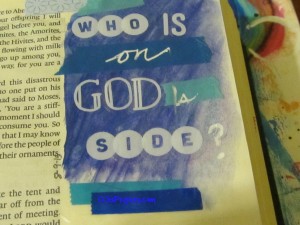 Exodus 32:26 reminds me that leaders have the responsibility to ask the right questions. At the right time. Moses had been on the mountain with God, and the people below grew restless. They thought he would never return. That God had killed him. So they worshiped other gods. #ficklefaith
Moses talked God out of killing them all. Instead he asked for them to choose. "Who is on God's side?"
Some chose life with God. Others did not.
Stand up and be counted. Be on God's side.





by