Timing is everything…or, Time Period is everything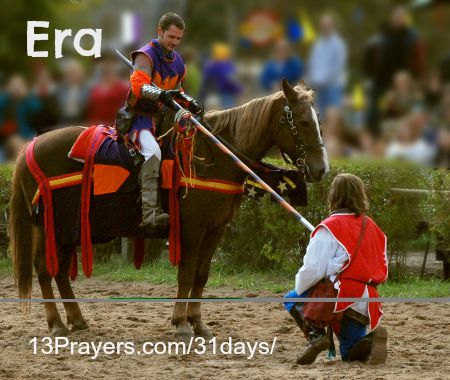 We've spent some time on generalities and characters. We're going to move to setting now.
When is your story set?
Modern day? 1960s? Medieval days of yore? Do you want to solve crimes without cell phones and DNA? Then a bit of research may be needed. You don't want your character peering over their transition-lensed glasses before they've been invented, do you?
Moving forward:
Me? I'm a recent history gal. I like cell phones and DNA and private planes and oil pumpjacks. (FYI, that's the thing on the cover of my book.) So this template may be a bit sketchy – it's not something I use much. I did have to consider how things would have worked on a vast ranch 17 years ago, but that's as far as it went for me.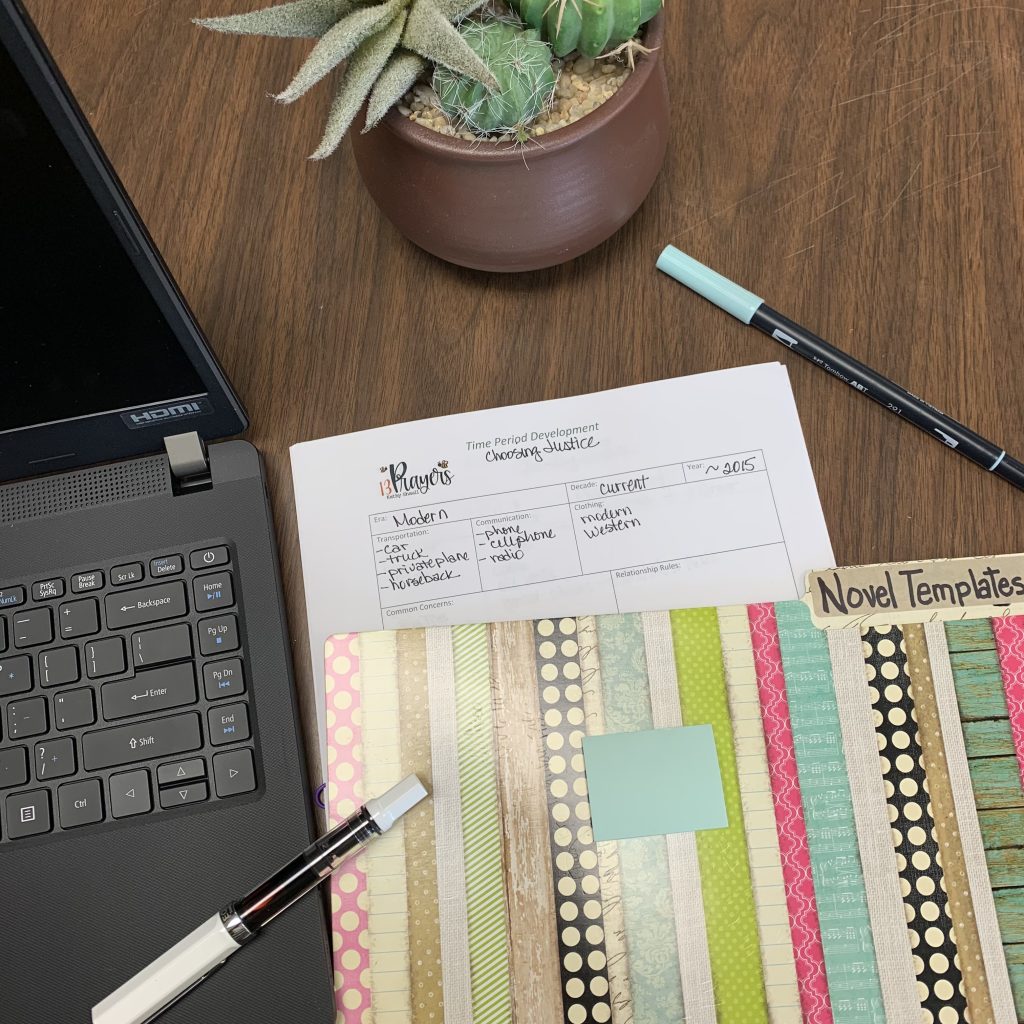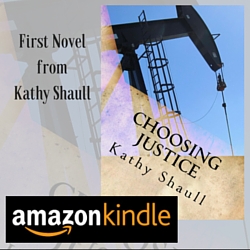 You? Rough out some ideas about the time period you're working with.
What era are you using? Post below or on my Facebook page.
The 10 Free Templates list with links is on my Novel Planning Page. You'll also find information there about the additional template set I have available. Click here for more information. (All templates are available June 14, 2021.)
---
Eph. 3:20-21
I have a big imagination. So this passage just blows me away. "Now to him who is able to do immeasurably more than all we ask or imagine, according to his power that is at work within us, to him be glory in the church and in Christ Jesus throughout all generations, for ever and ever! Amen." (emphasis mine)
There it is in black and white: God can do more than all I can imagine. Immeasurably more. He can do it. He CAN do it.
Well, what stops Him? We do. We don't ask. Asking God to participate in our lives – and not TELLING HIM how we want things done – is an invitation for Him to let loose and do immeasurably more than all we ask or imagine.
Oh, how many times do I get so focused on what I think is the solution? But when I step back and say, "God? Would You please take care of this?", it unleashes all the power of Heaven.
When we moved to our current teaching jobs, we had to rent a house. I prayed daily for a home to purchase. I looked at more than 50 homes! After a 4-year search, I was so discouraged. God had sold our home after showing it for only 4 days! Why wasn't He taking care of this?
Oh, but He was. In those 4 years of renting, we were redefined as "new buyers." Interest rates dropped. And our current home was being remodeled. And I found it 4 days after finally praying for God to take over. #okayIgetitnow





by