Blessings, Fellow Traveler!
So, my primary crafty gift of the holiday season is the SheArt Girls calendar I'm making in the style of Christy Tomlinson. This was a random idea that attacked my brain at the end of October. Yes, that's right. The end of October. So let's make 12 canvases, 12 girls, and design 12 calendar month pages in time for Christmas. Then let's make multiple copies and put them all together. And let's do it in less than 12 weeks. Because that sounds sane.

Okay. Not so sane. Because…I also made 2 advent calendars during the same time period.

Think big, or go home.

Well, the girls are done. The months are ready. I'm down to the "make multiple copies and put them all together" part.

And that's when I learned I have the flu. <insert sound of tires screeching to a stop here.>

Oh, and they have to be ready to go before Sunday. And it's Tuesday. Late Tuesday.

Life is an adventure. Enjoy the journey.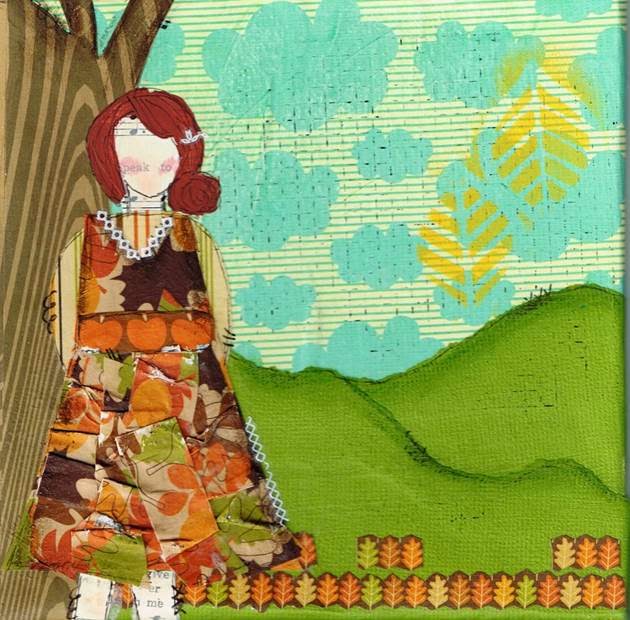 I'll let you know how it goes.
But here is November. *She's my favorite.
Prayer: Dearest Father, Bless my intentions. Help me to heal in time for our holiday plans. Complete healing in this time frame will surely be from You. Thank You for doctors, medication and rest. May all the glory be to You.





by