Grief is tough.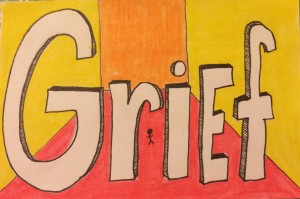 You may feel like you are all alone in overwhelming grief, but YOU ARE NOT ALONE.
No. I may not be familiar with your particular situation, but I've experienced loss. And – more importantly – God knows your loss.
I'm here to invite you to join a free discussion group called Grieving Hearts offered on His Kingdom Come – a free site.
I also have an online art journaling course starting soon to offer Biblical support through grief. Look here for more information.





by