Time Is Running Out! Hurry!
Are you ready?
Time is running out for you to read (or RE-read) Book One in the Big Tree Series before the sequel comes out. Go to the Shop for links to make your purchase today. (Both softcover and Kindle formats available)
Here I am the moment when I first held my first published book:
Choosing Justice
Choosing Justice was the introduction to Ike Maxwell and his estranged son, Justice Maxwell. I'm very proud of this book, and it's getting great reviews on Amazon.
In case you don't remember, Ike almost killed 16-year-old Justice, and the book follows his path toward reconciliation. Justice is now a former Secret Service Agent from the First Family's detail and a highly trained Army Ranger who has no reason to trust his father. And he believes Ike has come to destroy his life and marriage, just as he is vying for a new job and as his wife learns she is pregnant with twins.
Ringing Bells is almost here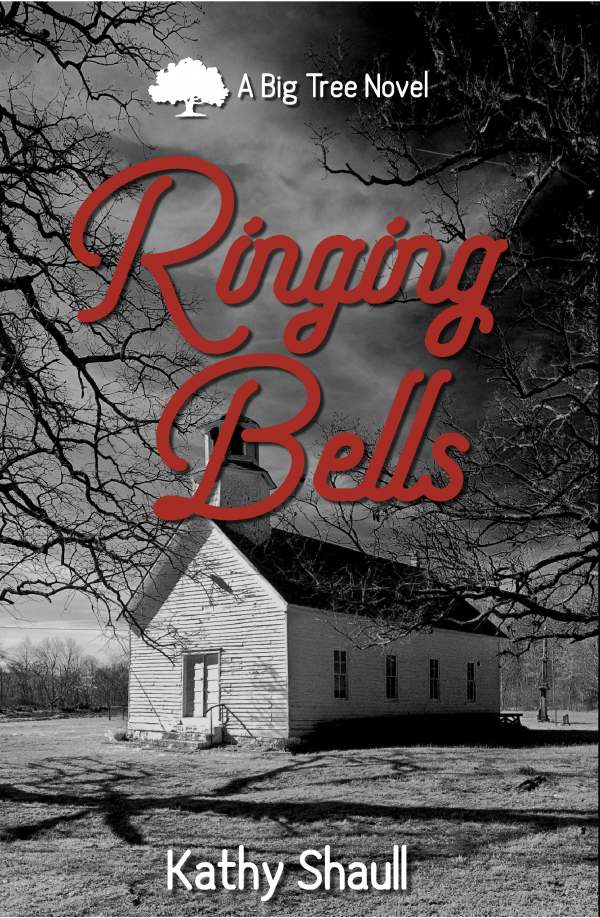 The sequel follows the Maxwell family.
As Justice begins his new job, he isn't expecting staff conflicts and even the petty conflicts with the local police chief. And the request from the alleged head of the county's drug trade is shocking. He is also busy at home with his wife, Quinn, and her issues with their high-risk pregnancy and the new family member living with them. So he doesn't have time to monitor Ike's unusual activities.
Justice is also focused on missing persons. Suspicious midnight planes. Staff conflicts. Fire alarms. Bomb threats. Weddings. And murder?
Will time run out before Justice can discover how one mysterious figure connects all these Ringing Bells?
Behind the scenes with 13Prayers:
It's been a difficult couple of months for me. I had an enormous asthma attack and ended up with pneumonia. But, could I have any normal pneumonia that the doctors could detect and treat? Oh, no. I was sick 2.5 weeks before I got a real diagnosis. Turns out, I only worked 2 days in April, and will only work 7 in May. So, you might think I would then have had tons of time to write and work on covers and marketing. Um, no. Breathing has been such a struggle that I haven't had the energy for anything.
This has had an impact on final preparations for the publication of the sequel. So, we're not having a May launch, but we are closing in on a release date. You'll be the first ones to know!
And, as my health improves, you'll be hearing from me more. Perhaps almost weekly. With my mini Bible lessons once again.
In the meantime….
Time is running out!
Don't miss out on the launch announcement. And don't forget to read or RE-read Choosing Justice so you'll be ready for Ringing Bells.
Yes. I hate blog posts and emails that are all about selling things. But I'm so thrilled that the sequel is so close to coming out that I just had to let you know. Forgive me for the blatant sales pitching. I am still praying for you. May God bless all YOUR projects.





by