Sizing it up with a bit of math…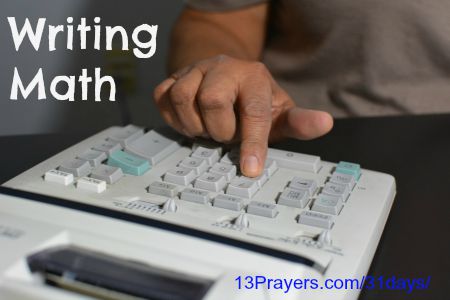 I hate math.
Math is one of the world's necessary evils. That being said, it's time to do some. You found the word count/page count for your genre already. So, today I am asking you a very personal question: How long do you want a chapter to be?
I say this is personal because I've tried it both ways. See, I like to read in bed. Late at night. And sometimes I think, "I'll just read to the end of this chapter." If the chapter turns out to be 20 pages long, I may fall asleep before I get there. Even with the most engrossing text. Then I end up getting angry with the author for not giving me a break.
Experience
In the very first rendering of my very first novel, I arbitrarily settled on a 20-page chapter setup. In keeping with my "I may fall asleep" tendencies, I broke each 20-page set into 3 scenes. (Of course, at that time I also just wrote and wrote until the story was done, and it FAR surpassed the 100,000 word maximum for my genre.)
#snoozefest
With the 3 scenes per chapter setup, I had to devise something to indicate a scene break:
* * *
Boy. I thought I was a clever pantser with that one. But then my * * * would sometimes come in awkward places. At the end of the page where the reader might miss it. Or the top of a page where it could easily be overlooked. What to do? What to do?
Field trip
Then I took a field trip to the bookstore. I thumbed through a dozen books in my genre. I found a best seller with chapters of widely varied sizes. One even had a chapter that was less than 1 page long! And it was smack dab in the middle – not a prologue. It was a lightbulb moment for me.
Moving forward
Me? I decided on a 7 page chapter as my goal, and I put a 10 page maximum that I enforce like the Page Police are watching. (that's an editing thing – the Page Police don't watch as carefully during rough draft season.) Choosing Justice comes in at 78,000 words and change. It prints at 284 text pages. (not including front matter) There are 53 chapters. Let's see…284/53. Or is it 53/284?? Just kidding. Sort of. I think that gives me an average of 5.35 pages per chapter. Some are the 7 pages. Some are shorter. But the Page Police gave me a pass, so I'm okay.
You? Big decisions today. Long chapters? Short chapters? There's something exciting about writing and finishing a chapter. Maybe that's why I keep mine short. I get more mini celebrations that way. Besides, when you can say you have a plan, you stop being a pantser.
Short chapters? Long chapters? One scene per chapter? Or more? What's your preference? Let me know!
Remember:
My FREE novel planning templates are available beginning June 14, 2021 from my Novel Planning page here, along with links to the brief blog posts that explain them. You will also find links to posts describing my additional planning templates that are available here in my Shop.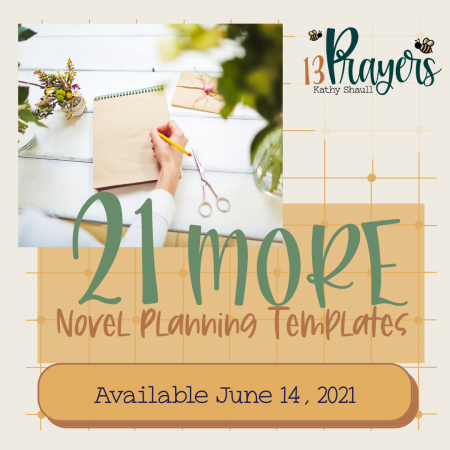 ---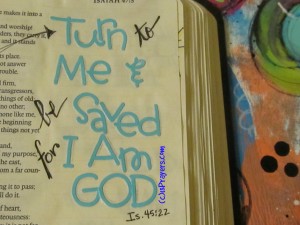 Isaiah 45:22 for today. A simple command:
Turn to me and be saved for I am God.
We look for answers in all the wrong places. How many times do I talk to a friend before I talk to God about a situation?
Time to turn.





by