What shelf is that on?
What Genre of story do you want to tell?
Genre is a critical decision that will shape the course of your novel.
Do you know the difference between suspense and mystery genre? If it's a mystery, what type?
• Cozy
• Amateur sleuth
• Professional sleuth
• Police procedural, and about 9 other types
How about women's fiction and romance? If you're writing romance, what type?
• Historical
• Contemporary
• Category
• Regency, and many more
Why worry about that now?
Once upon a time, many years ago, I wrote a silly "romance," or so I thought. I titled it Should My Boyfriend Have a Pulse? because it had a ghost as a main character. (don't ask why…that's a story for another day.) And it won first place in a major writing contest! An editor read it, but passed on it. She couldn't tell if it was romance or women's fiction. (I didn't know there was difference. Or that there was even a thing called "women's fiction." Silly me.)
Save yourself the rewrite headache. Know your genre before your rough draft so you can keep things on track.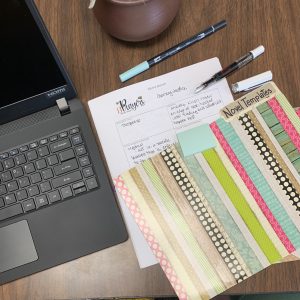 Me?
Alfred Hitchcock described the difference between mystery and suspense this way: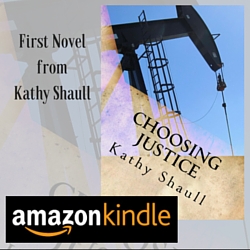 • A mystery is intellectual. (A puzzle to be solved)
• Suspense is emotional (Anxiety regarding imminent danger)
Will Justice allow Ike back in his life or use his military skills to exact his revenge? Is Ike there to destroy Justice's marriage? What is the secret that holds that kind of power? (Do you see the emotional charge in each of these questions? It's not a puzzle, although there is an element of mystery to discover who is behind some "evil deeds" throughout the book.)
You?
You need to nail down your genre. Here are some links to help you make this all-important decision:
http://www.cuebon.com/ewriters/genres.html
http://www.cuebon.com/ewriters/definitions.html (see links within the page for subgenres)
https://en.wikipedia.org/wiki/List_of_writing_genres I don't usually rely on wiki answers, but this is, by far, the most extensive list I could find.
The 10 Free Templates list with links is on my Novel Planning Page. You'll also find information there about the additional template set I have available. Click here for more information. (All templates are available June 14, 2021.)
---
I continue to enjoy my time in Scripture more and more as I work in my Journaling Bible.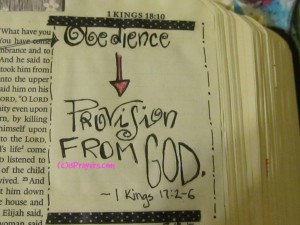 Obedience leads to provision from God. Such an amazing concept. Simple idea, but difficult to achieve.
If you have questions or comments, you can email me at kathy@13prayers.com or find me on Facebook at 13Prayers.
Save





by