I just love when I can visit the actual locations in my favorite books.
So I'm taking you to downtown Big Tree today. The majority of Choosing Justice uses my fictional city "Big Tree, Oklahoma" as the setting. However, I based many of the locations there on real places in southwest Oklahoma.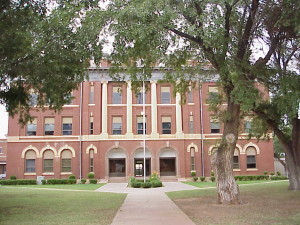 This is the Greer County courthouse. For real. If Justice gets his new career, he'll be here quite a bit.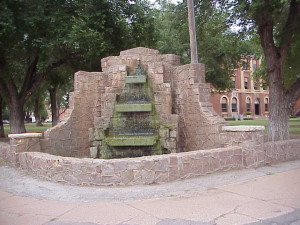 The courthouse sits on the town square that has fountains on each corner.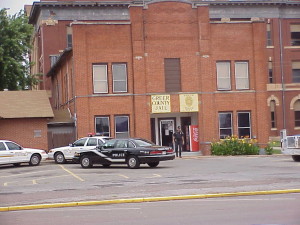 The jail sits next to the courthouse.
You can get the best burgers anywhere at Mangum's Hamburger Inn. It's just across the street from the courthouse.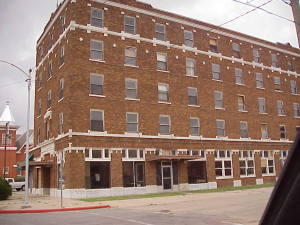 A block or so away from the courthouse is my "Big Tree Inn" complete with diner.
The Big Tree Inn shares a parking lot with a unique old church where Justice and Ike hear a sermon that changes everything between them.
These locations are so familiar to me. But I think they all have such rich character that I wanted to share them with you today. Next week we'll head out to the Rocking B Ranch for a glimpse of Justice's home.
For you writers: do you use locations you know well in your books, or do you create your own settings?
For you readers: does it help you to see the locations that are the inspiration for parts of a book?
Let me know!





by