Details matter...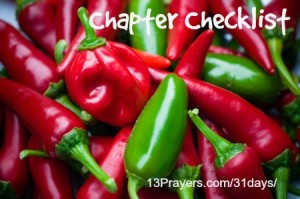 It's all in the details, so they say.
The typical reader – we hope – is so engrossed in your book that they race through each page. And they may miss something critical at warp speed. Let's say a skill Ike has that becomes critical in the climax. I want to season the previous pages with this skill so the reader can catch it a time or two before the big moment. Certainly not on every page. Not even in every chapter. I treat these mentions like jalapeños on my nachos – sprinkled here and there, but not in every bite. That would be too much to handle.
I also use this template to track how long it's been since I mentioned things like Justice's coffee addiction, so it's reinforced to the reader just how wound-up he must be feeling when he declines coffee in one scene.
In suspense I also track when the READER learns something vs. when Ike or Justice learn But I use a different template that is your BONUS template today.
Me? For Justice, my template listed "coffee" and the chapters where it came up. The boxes are bigger to allow for a bit of a note. Such as: "5-cup broke." This way I'm monitoring that I don't mention it the same way each time.
With my multi-plotlines, I usually have one page per character.
You? This is a "don't forget to mention" template during your rough draft. It will be invaluable during your revision process. Today, just start filling in your jalapeños. Your Character Events Checklist Template is here. And your Bonus Reveal Template is here.
Your turn. Go.
Do your major characters have a skill that you plan to exploit in your climax? Tell me below.
Other posts in this series can be found here, templates and all.
---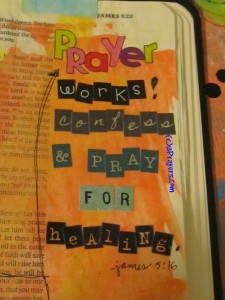 James 5:16 today.
Do you believe in the power of prayer? I do. I've seen it at work.





by